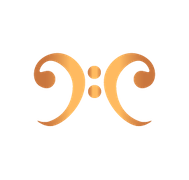 Clare Cory Lawyer
Personal • Professional • Experienced
Conveyancing & Property Law
Whether you are buying or selling as owner/occupier or investor, I have the experience to help you, including conveyancing for overseas clients, purchasing, and selling property in NSW.
Wills and Estate Planning
The importance of a comprehensive will and thoughtful estate planning cannot be underestimated. Upgrading your will can add thousand of dollars to your legacy.  Avoid the pitfalls and oversights of an inadequate last will – talk to me about why upgrading to a more sophisticated will is so valuable.
Specialising in the Asia Pacific region, I draw from 20 years experience in Federal and State governments working with regional and international organisations, both in Australia and overseas.
I have a Masters of Public International Law from London University (LSE).
Environmental and planning laws can make a simple purchase or development extremely complex. The rights of others to challenge what you are doing can lead to lengthy and costly delays and even court action. I have the experience you need to cost effectively resolve disputes in the most timely manner possible.
The law is not my only interest, I also teach double bass and play in various orchestras – including the Lawyers Orchestra. Click on the link below if you have any queries or would like to book a lesson.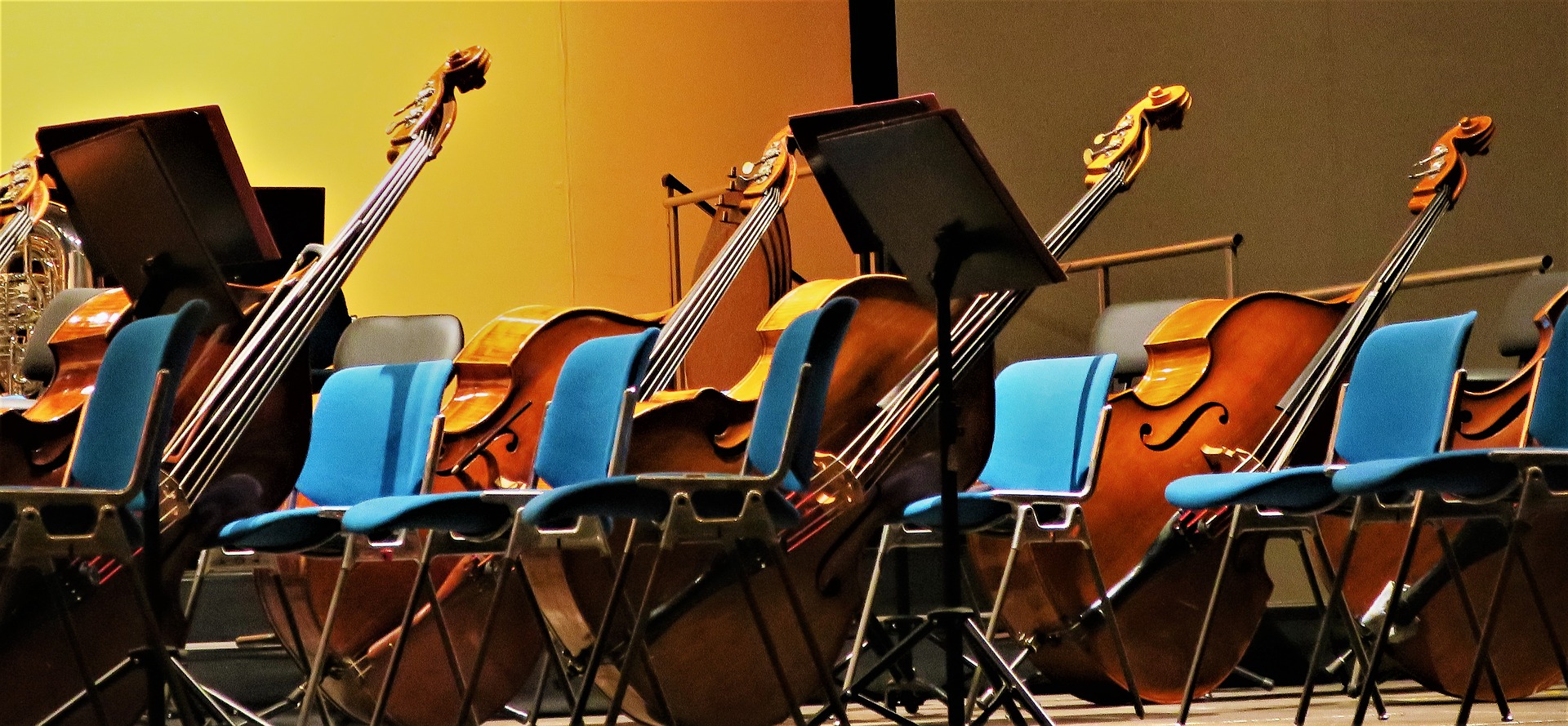 Your Success Is My Priority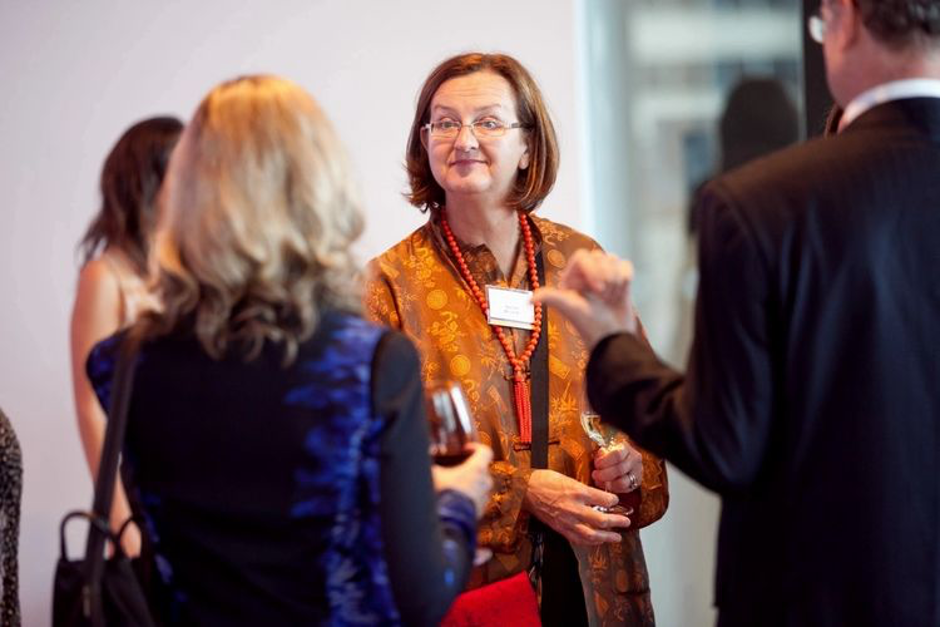 I provide prompt, personalised, and professional legal solutions for my clients. Whether you are buying or selling a residential or commercial property; wrangling the complexities of planning and environmental disputes; or need help with your estate planning, I have the experience you need.
With 20 years legal insight in Australia and overseas, and expertise in International Environmental law, I am uniquely qualified to tackle any domestic or international matter.
Email Me About Your Matter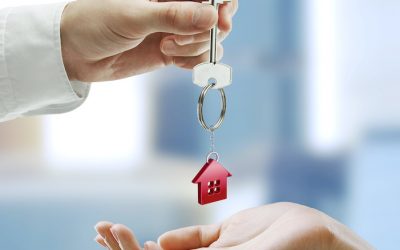 Fairtrading NSW provide a comprehensive and easy to understand explanation of what you should know when undertaking to buy or sell a property. Regardless of whether you're a first time purchaser/seller or already in the property market, you can benefit from a quick...